A Serene Golf Escape for All Golfers
Valley Springs, California
The intersection of Golf & Friends
Nestled within the picturesque Sierra Foothills, at the heart of the historic "Gold Country," you'll discover the exquisite La Contenta Golf Club – a cherished haven for golf enthusiasts spanning over three decades!
Acknowledged by Golf Digest, La Contenta Golf Club stands as a beacon of refinement and excellence, perpetually advancing to solidify its reputation as a premier public/semi-private Golf Club and Event Center in Northern California.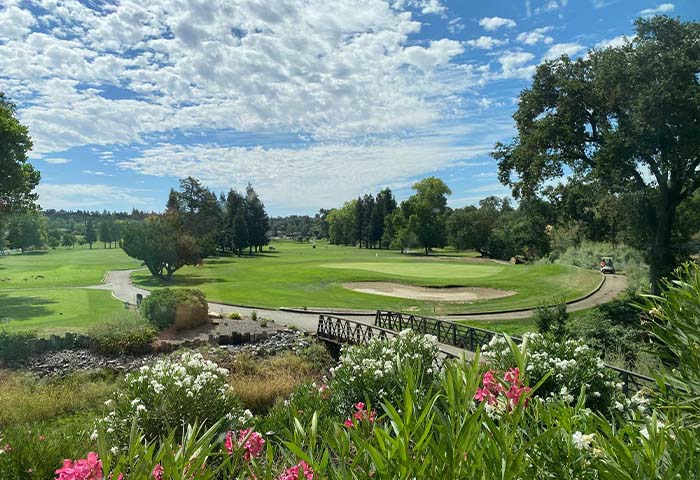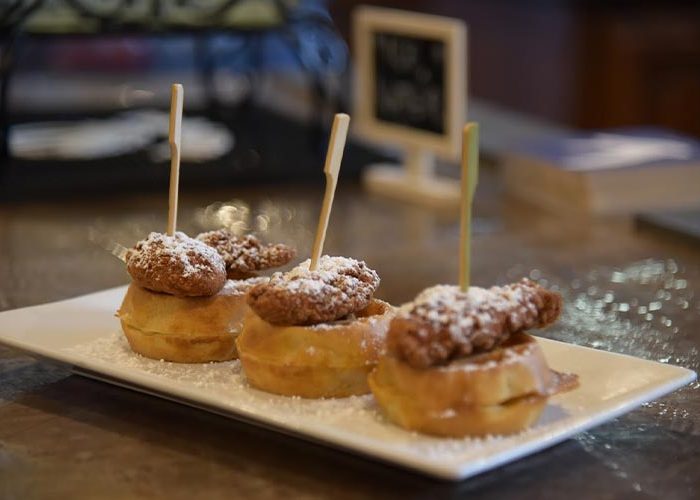 Restaurant Guru Recommended
The Bar & Grille at La Contenta Golf Club is open to the public as well as, an ideal location for golfers to join us before or after a round of golf. 
Our brand-new menus boast some of the finest foods served in California's Gold Country. Enjoy the serene view from our restaurant patio, while our friendly staff serves you an amazing dining experience. Our Chef specializes in farm fresh ingredients, homestyle recipes, and in-house prepared brisket burgers.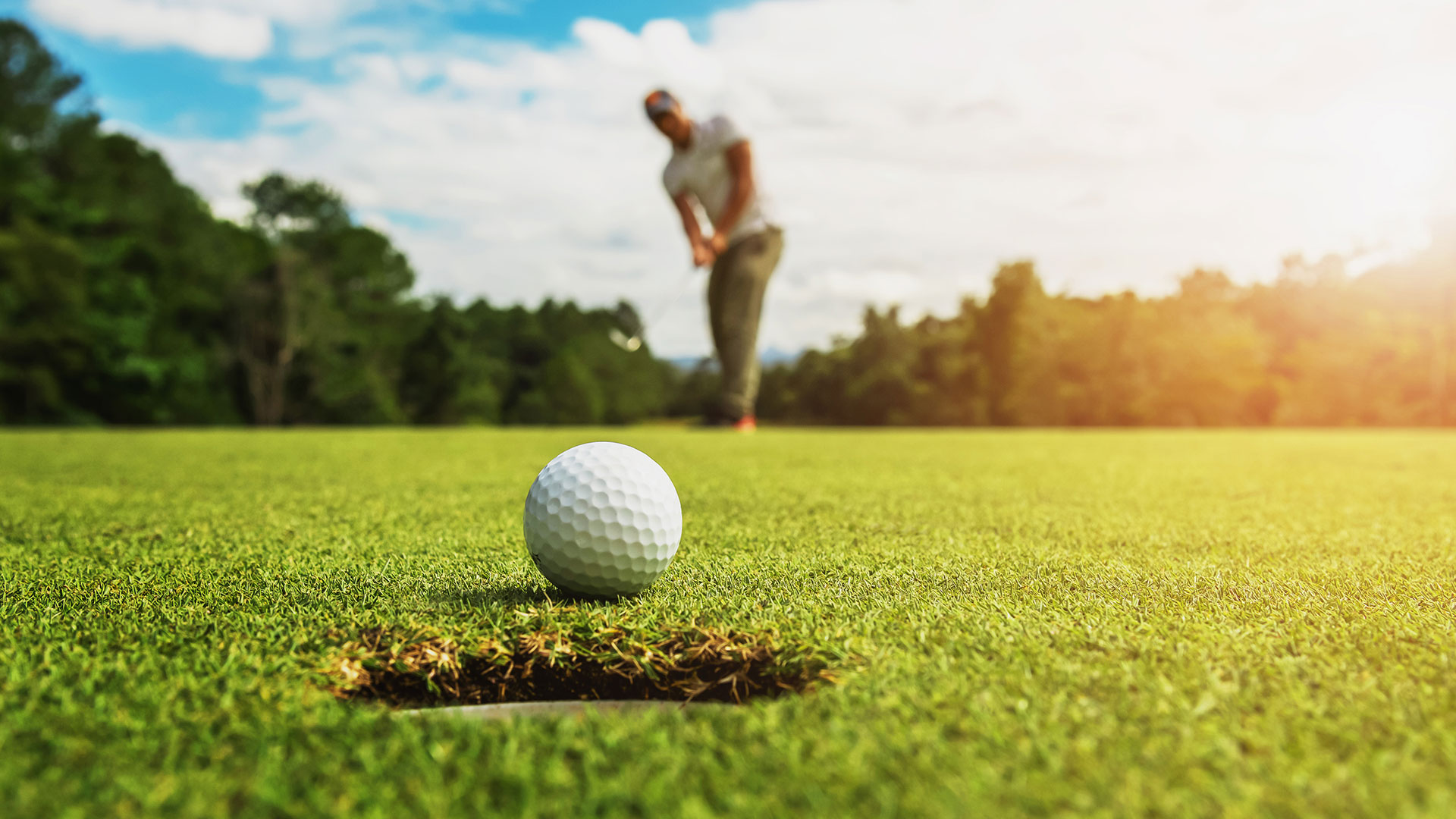 Don't forget to Add your Instant Reward! We are excited to announce Instant Rewards when you book your tee times online through our ...